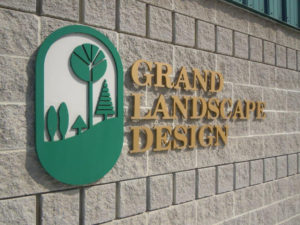 Ted Kaminsky – Owner/Operator – has been doing landscaping and snow removal in Brantford and area for over 25 years and enjoys working outdoors.
Rob Lockyer – has over 10 years in landscaping and snow removal and is committed to quality workmanship.
Contact Information
Grand Landscape Design
15 Empey Street,
Brantford, ON N3S 7P9
(by appointment only)
Tel: (519) 751-1500
Fax: (519) 756-0519
Contact Us!
Snow Emergency Service
519-755-1627