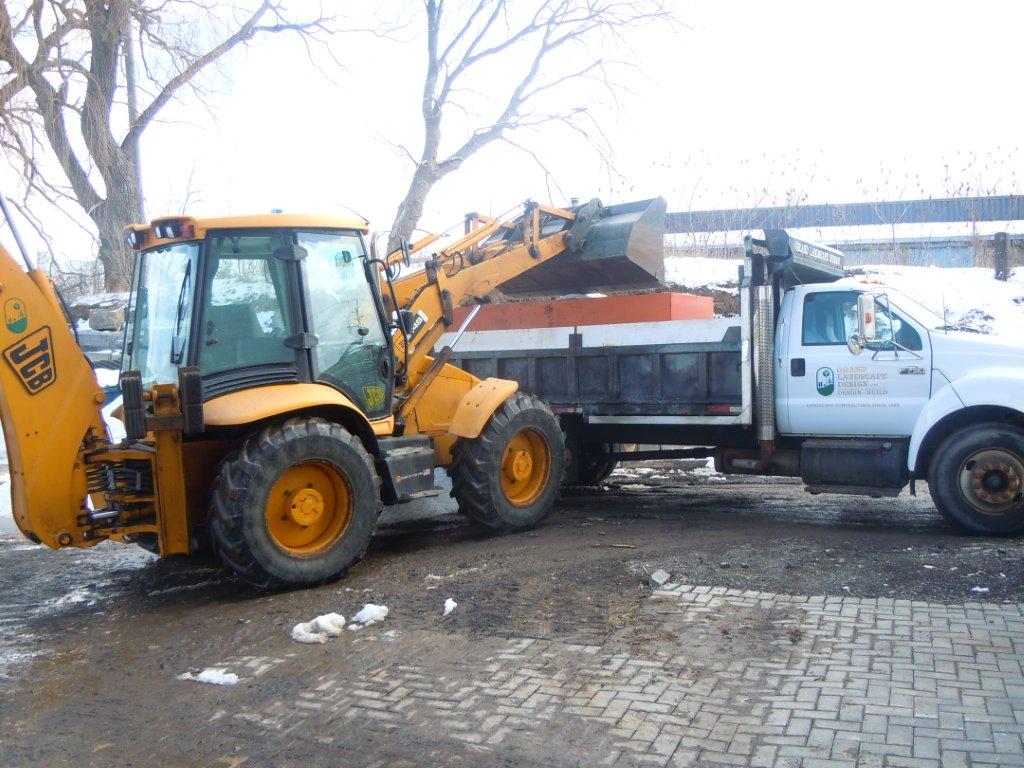 The unpredictability of the Canadian climate makes it difficult to navigate, fortunately for our clients we are in the business of anticipating and being prepared for the weather.
We are a 24-hour snow operation with a large late model fleet of equipment to service any size of commercial, retail or industrial location. We have sidewalk crews that clear walks, salt the surface to provide safe conditions to and from your location. This can also be done a few times per day should the conditions require it. The same is true for the parking areas. The lots are checked, and service provided as needed. Our shop is located within the city limits so that we can provide quick and uninterrupted service.
Snow emergency service
519-755-1627
Contact Information
Grand Landscape Design
15 Empey Street,
Brantford, ON N3S 7P9
(by appointment only)
Tel: (519) 751-1500
Fax: (519) 756-0519
Contact Us!
Snow Emergency Service
519-755-1627