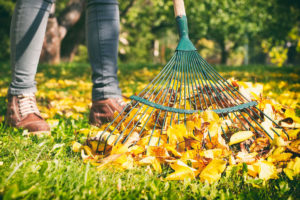 We provide a complete spring clean up that may consist of aerating the lawn, fixing winter damaged grass, cutting back of perennials, cleaning up shrubs, edging and re-mulching of planting beds.
We also provide garden bed and lawn cleanups during the summer season.
When the leaves fall in autumn, we can accommodate you with a clean up to remove the leaves from your property and clean out your garden of dead perennials and flowers.
Contact Information
Grand Landscape Design
15 Empey Street,
Brantford, ON N3S 7P9
(by appointment only)
Tel: (519) 751-1500
Fax: (519) 756-0519
Contact Us!
Snow Emergency Service
519-755-1627